Today is a day where all Americans join together to honor those who have given the greatest sacrifice in service to our country. We as a nation, must always remember all of our fallen Heroes and Veterans, it is an American honor and a way of life that places service for others above anything else.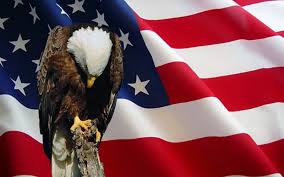 At O Street International we believe in celebrating culture, the qualities in a person, a community and or nation that shape values, rituals, art, and more- from one generation to the next.  And it is this example of commitment to service that is an integral part of our culture that we remember today.
So, this weekend as you enjoy your time with family and friends, and you celebrate the strength of our great nation, take the time to honor the American flag, our culture of service and sacrifice, and what those stars and stripes mean to you, your family and your community.
God bless all our Fallen Heroes and their families; the active and reserve military men and women protecting freedom today at home and abroad and all the veterans among us.