O Street International is pleased to announce the Stars and Stripes Collective.
The Stars and Strips Collective seeks to promote Military Children who are Student-Athletes. The collective, launching in the Summer 2023, will be one-of-a-kind initiative focused on supporting NCAA student-athletes with a military connection. Student Athletes that are children of Active-duty military, Reservists, Veterans, and National Guard members will partner with military friendly organizations that understand the important role these student-athletes play both on and off the court, field, floor mat, weight room, etc.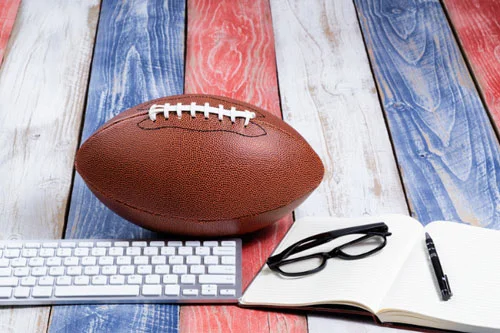 Through private partnerships, these NCAA student-athletes, the children of our Nation's heroes, will be missioned to bring awareness to veteran and military family support organizations. As many of our partnership organizations have large military customer bases and provide philanthropic support to military communities, this platform will be a win-win, building bridges between communities. Companies will continue to support military student-athletes, in alignment with their company mission.