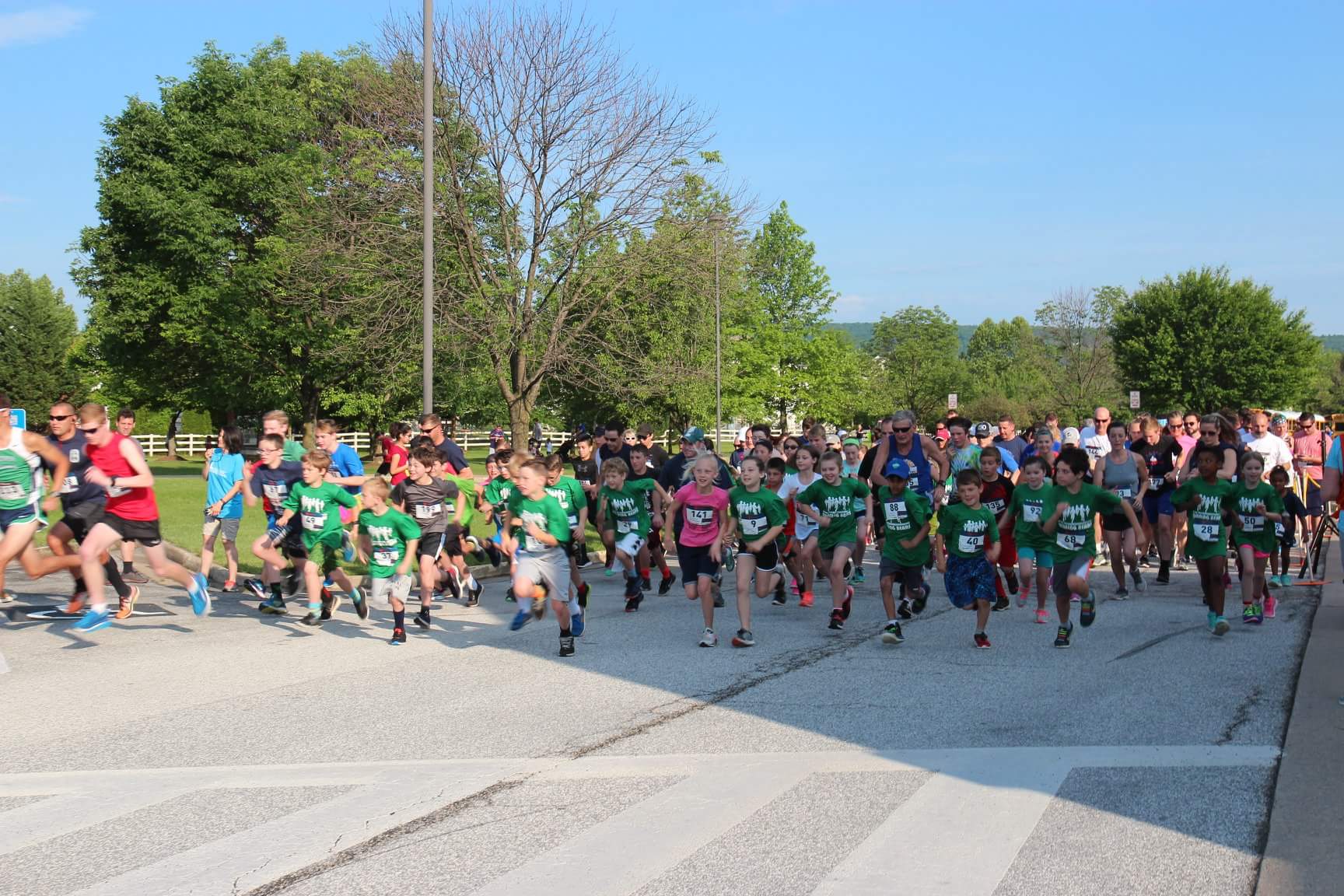 Omari Faulkner's OpEd piece, "Athlete for Life" was featured in the Loudoun Times Mirror last week.  The article reminds us that the journey of an Athlete for Life can begin early and shows itself throughout life.
Faulkner points out, "The skills that athletes develop, beyond benefiting their physical and mental health, create strong leaders, hone teamwork skills, and create individuals who are flexible, dedicated, and hardworking."
O Street International will continue to support the work of athletes and educational programs that harness life skills to create tools for success, truly molding an Athlete for Life.