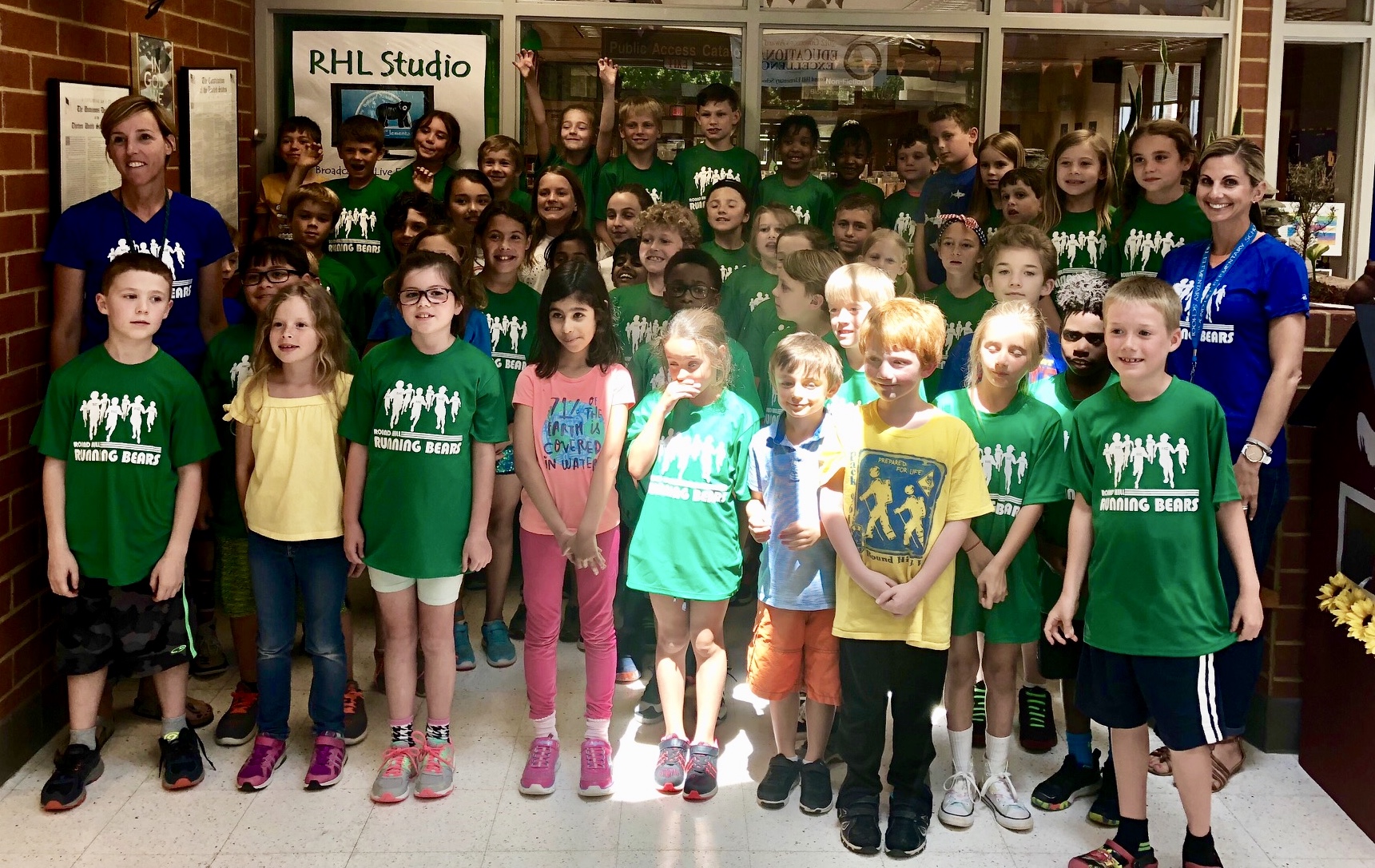 There are many things that elementary students learn during the day, but one habit that is important to a student's health, is physical activity.   On Saturday, May 26th, students from Round Hill Elementary will participate in the Round Hill Festival 5K Race.  The Round Hill Running Bears, coached by teachers second grade teacher Kate Doherty and first grade teacher Jamie Wheelbarger, gets students prepared to participate in the race by training twice a week for two months prior to the race. 
I understand the importance of the mental and physical preparation needed to accomplish a team and or individual goal.  Having witnessed their training sessions, it brought back many memories, as they were indeed intense, instructive and engaging. The benefits of activities like running are not just physical, but also mental.  By starting students on the path to physical activity at an early age, a strong habit is being created that can help them for years to come. 
After traveling the world as a Department of State Sports Envoy, O Street International was a creation of that experience.  I wanted to start a non-profit organization which uses sports as an educational tool which promotes health, domestic and international engagement and social responsibility through strategic program engagements.  Therefore, we are eager to support and sponsor the Running Bears as they prepared for their race. 
These young students are learning the skills that can propel them to be Athletes for Life.  For weeks, students have practiced, working towards doing better than the last time, and give their best.  Whether it's encouraging teammates along the way, working together, or pushing themselves to complete the task, the Running Bears are beginning a journey of critical skill building that will last them a lifetime.
Dedicated teachers, like Doherty and Wheelbarger, also lead by example and by observing their training instructions, they both themselves are Athletes For Life who choose to take time after the school day ends to continue teaching their students valuable life lessons.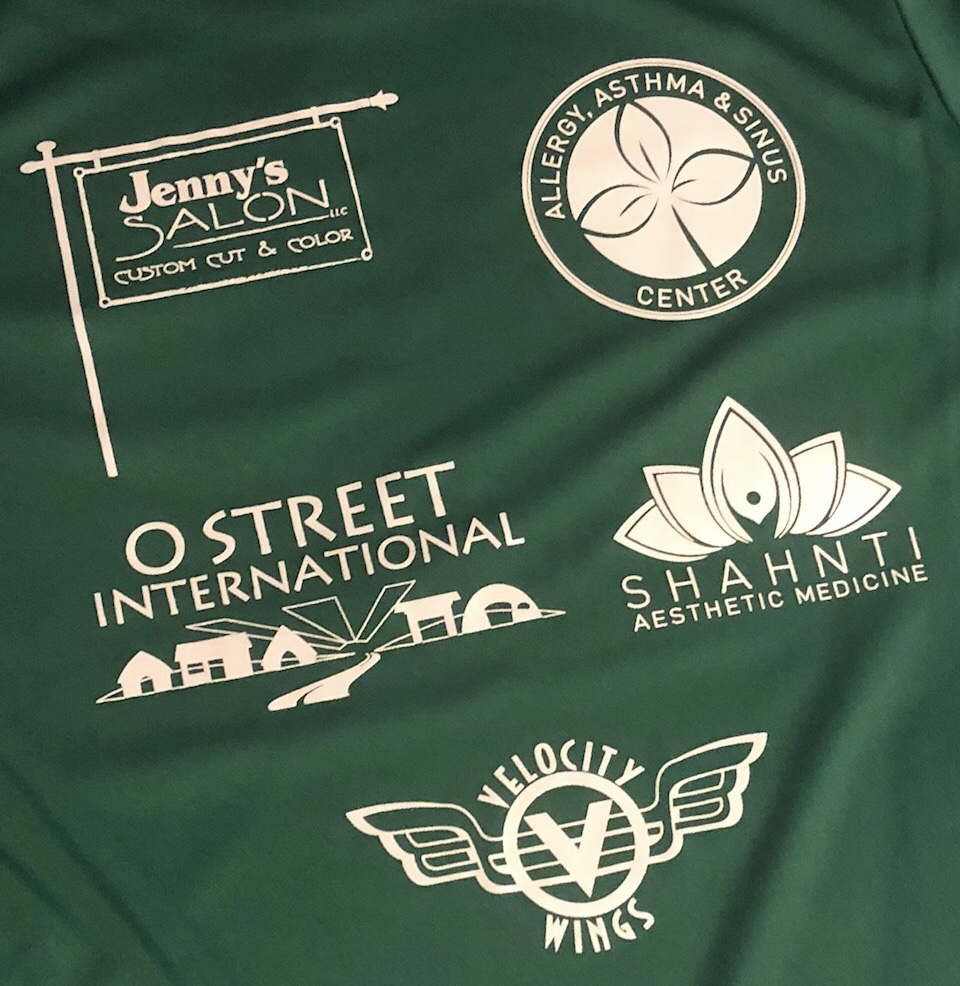 O Street International will continue to support the work of young athletes and programs in Loudoun County that create a foundation for young people to develop life skills that will benefit them through their lives, propelling them to become Athletes For Life. 
-Omari Faulkner