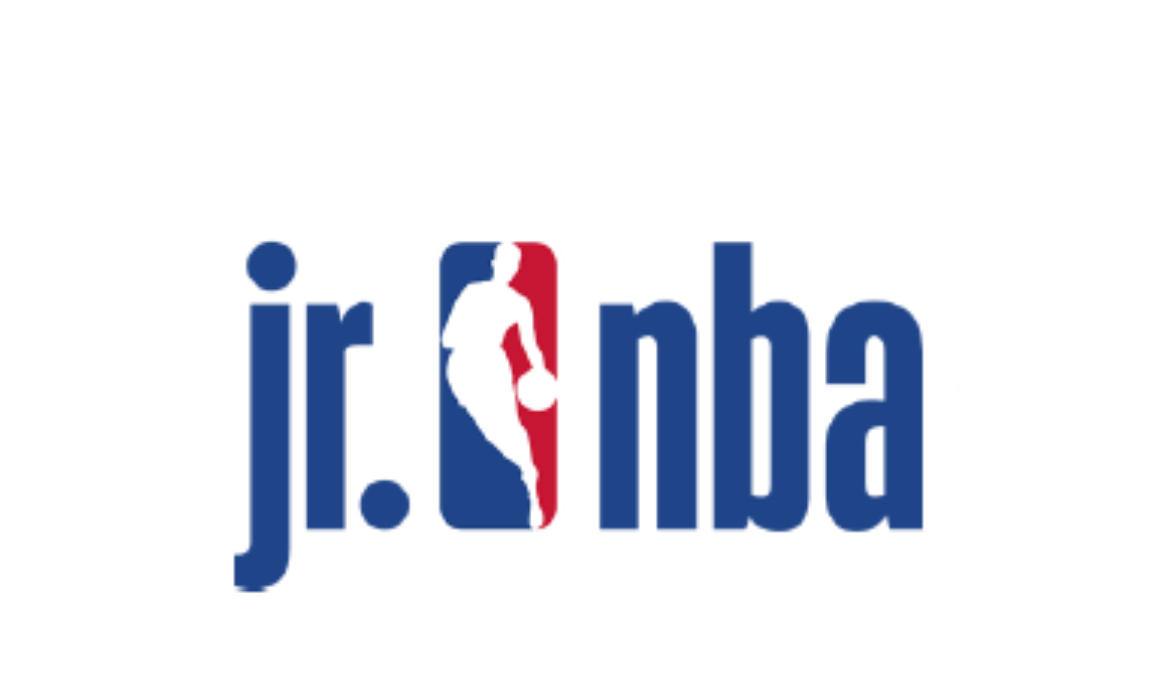 17 May 2018 – Today marks the official kick-off for the second annual Jr. NBA Youth Leadership Conference in Chicago, IL.  O Street International's Founder and President, Omari Faulkner, is honored to be a part of this significant event that connects youth basketball coaches, administrators, and influential stakeholders within the student-athlete community – missioned to shape, educate, and inspire student-athletes across the United States of America.
Omari will participate as a moderator for an invaluable panel discussion advising on organizational growth and development.  As a former basketball player for Georgetown University, Omari's personal experience as a student-athlete combined with his extensive experience with strategic business development, sports and cultural outreach programs, service, and the non-profit community will be used to provide comprehensive and instrumental guidance for the audience.
"The opportunity to utilize my experience and skills developed throughout my student-athlete career, which transpired into further journeys including traveling across the globe as a Sports & Cultural Envoy, leading strategic development for Fortune 500 companies, and most importantly, as the Head Basketball Coach for my 8 year old daughter's basketball team, is an absolute privilege." – Omari Faulkner
O Street International (OSI) is a non-profit organization missioned to connect people, resources, and relationships through education and cultural exchanges.  Athlete for Life is one of the many upcoming projects highlighted by OSI – led by the organization's founder, Omari Faulkner, the Athlete for Life book project will provide a framework student-athletes' development and a blueprint for success.