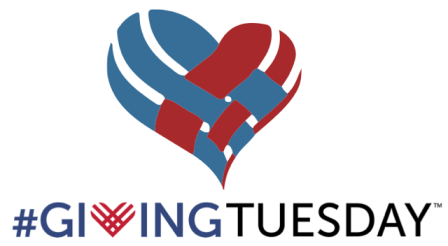 At O Street International, we understand that a little goes a long way and one person can make a difference.  That is why we focus on creating relationships through exchanges, building bridges between communities and cultures one person at a time.  Our mission to promote Outreach and Opportunities to Overcome Boundaries relies on our supporters, those who believe in the power of connecting people and sharing our common experiences.
We are continuously growing our programs to engage a wider audience.  In the past year, we have worked with young women, promoted healthy living and leadership development through sports, grew our relationship and engagement with young people in the United Arab Emirates, and launched sustainability and environmental stewardship programs. As we continue to develop the scope and reach of our programs, we need your support! You are all part of O Street International's success, and we are thankful for our supporters.
On Giving Tuesday, please support O Street International's work and program development by making a financial contribution. You can make your contribution HERE. Thank You For Helping Us Make a Difference!