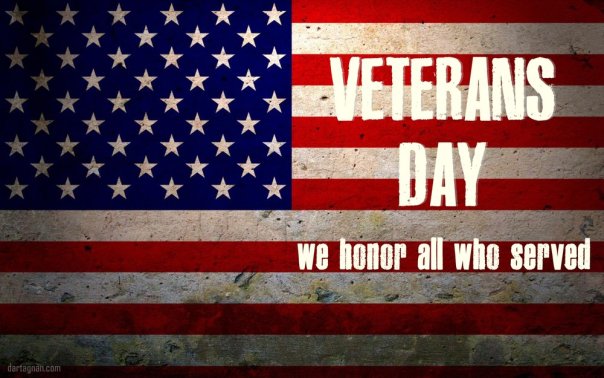 The strength of our Union should be measured by how we respect and take care of our veterans.  Every veteran deserves the support and benefits our country owes them because they have given so much to defend freedom at home and abroad and most importantly, they have earned it!
Our Veterans selfless service reminds us that being American is the one thing that creates unity amongst us all.  On this day, let us all reflect on the sacrifice of those brave women and men who have worn America's cloth and the equal sacrifice of their loved ones.
To uphold this promise, O Street International will continue to support our American Heroes through sharing our nation's values, culture, and freedoms around the globe and at home.  We are committed to establishing new partnerships and to creating new programs that will ensure our Veterans and their families that we hold their service in the highest regard.
Today and every day, we thank Veterans everywhere, may we continue to learn something about honor, courage, and commitment from their actions.  From our O Street International team I wish everyone a spirited and patriotic Veterans Day.
Omari Faulkner- President, Board of Directors